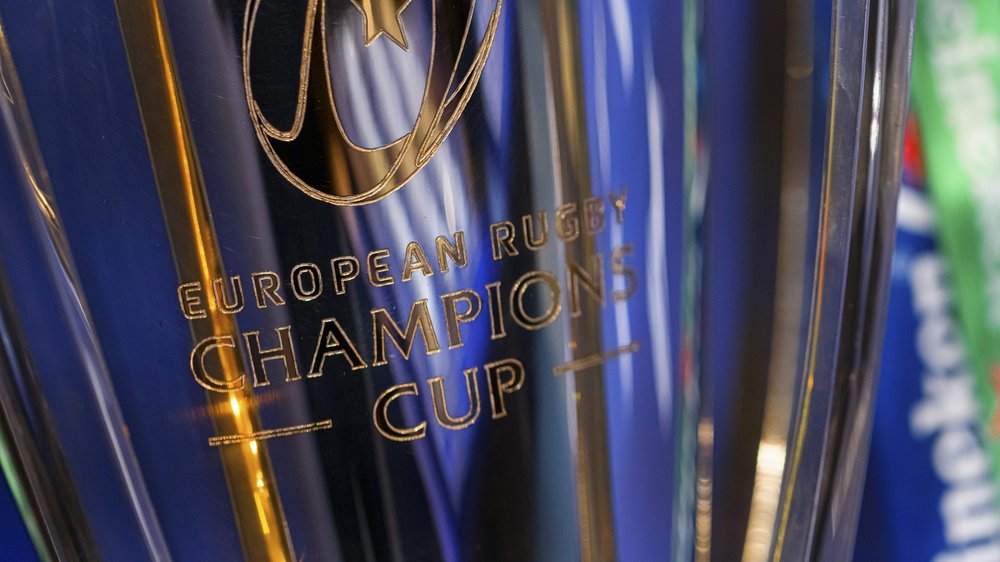 The Tigers return to the Heineken Champions Cup
The Leicester Tigers will make club history in the Heineken Champions Cup this season with unprecedented trips to Union Bordeaux-Bègles and Connacht Rugby in the competition.
After two seasons in the European Challenge Cup, including an appearance in the final at Twickenham last June, the Tigers return to elite competition and start with a trip to the leaders of the French championship Bordeaux-Bègles this Saturday before welcoming Connacht to Mattioli Woods Welford Road at Tour 2 on Sunday December 19 (1:00 p.m.).
The return match in Ireland Рand a first trip to the Sportsground in Galway Рwill follow in January, with the group stages ending at home against Bordeaux-B̬gles on Saturday 22 January.
The Heineken Champions Cup brings together 24 clubs from three leagues, with the Tigers among the previous nine winners with 38 European titles between them.
In the new format of the competition, teams will play in two pools of 12 over the four rounds of the group stage with the top eight ranked clubs from each pool qualifying for the knockout stage which will consist of a round of 16 at home. round trip, quarter-finals and semi-finals, with the final in Marseille on May 28.
The clubs classified 9-11 in each of the two pools will advance to the knockout stages of the EPCR Challenge Cup.
Entry to home matches against Bordeaux-Bègles and Connacht is included in Tigres subscriptions. The Tigres half-season subscription, covering the back-to-school matches, also includes the Bordeaux-Bègles match.
Tickets for the Tigers' matches against Connacht are now on general sale, as are parking and bus services on match days.
A modified Challenge Cup format involves 15 clubs competing in three pools over five pool rounds. The three top-ranked clubs from each pool and the fourth-best-ranked club, as well as six clubs from the Heineken Champions Cup, advance to the round of 16 to be played in mid-April. Then come the quarter-finals and semi-finals, with the final at the Stade Vélodrome in Marseille on May 27.