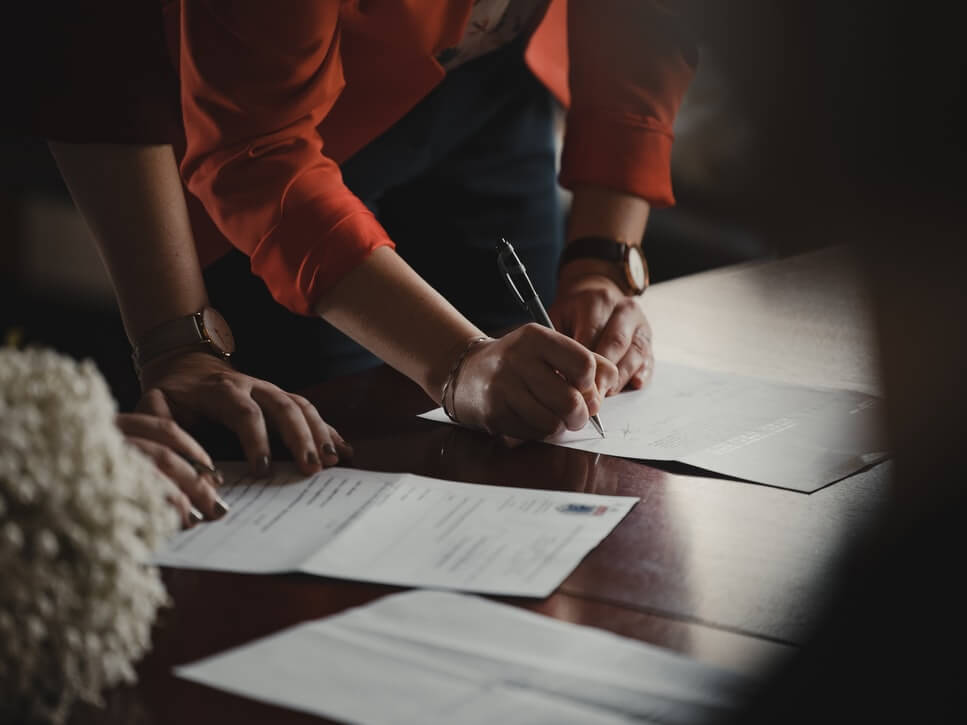 OSB Community Bank Adds Nexus Closing by SimpleNexus to Support Hybrid Closings
OSB Community Bankan Illinois chartered commercial bank with loan officers operating from branches in Ottawa, Marseilles and Morris, Illinois now uses Nexus Closing by SimpleNexus to support hybrid closures.
The bank will leverage Nexus Closing alongside Nexus Engagement and Nexus Origination – tools the bank has been using for six years – to facilitate an "anywhere" borrower experience, from application to closing.
In a statement, Dan Sabol, director of mortgage sales for OSB Community Bank, says SimpleNexus' digital mortgage solutions platform has played a significant role in the bank's ability to grow annual mortgage volume from $12 million. dollars to $125 million over the past six years.
"SimpleNexus provides a modern, easy-to-use interface for customers, while helping our LOs provide buyers with the personalized service that OSB Community Bank has prided itself on for over a century," says Sabol. "In addition to providing our customers with a unified funding experience, Nexus Closing's seamless integration with Nexus Engagement and Nexus Origination will allow us to operate in a more organized, efficient and productive manner."