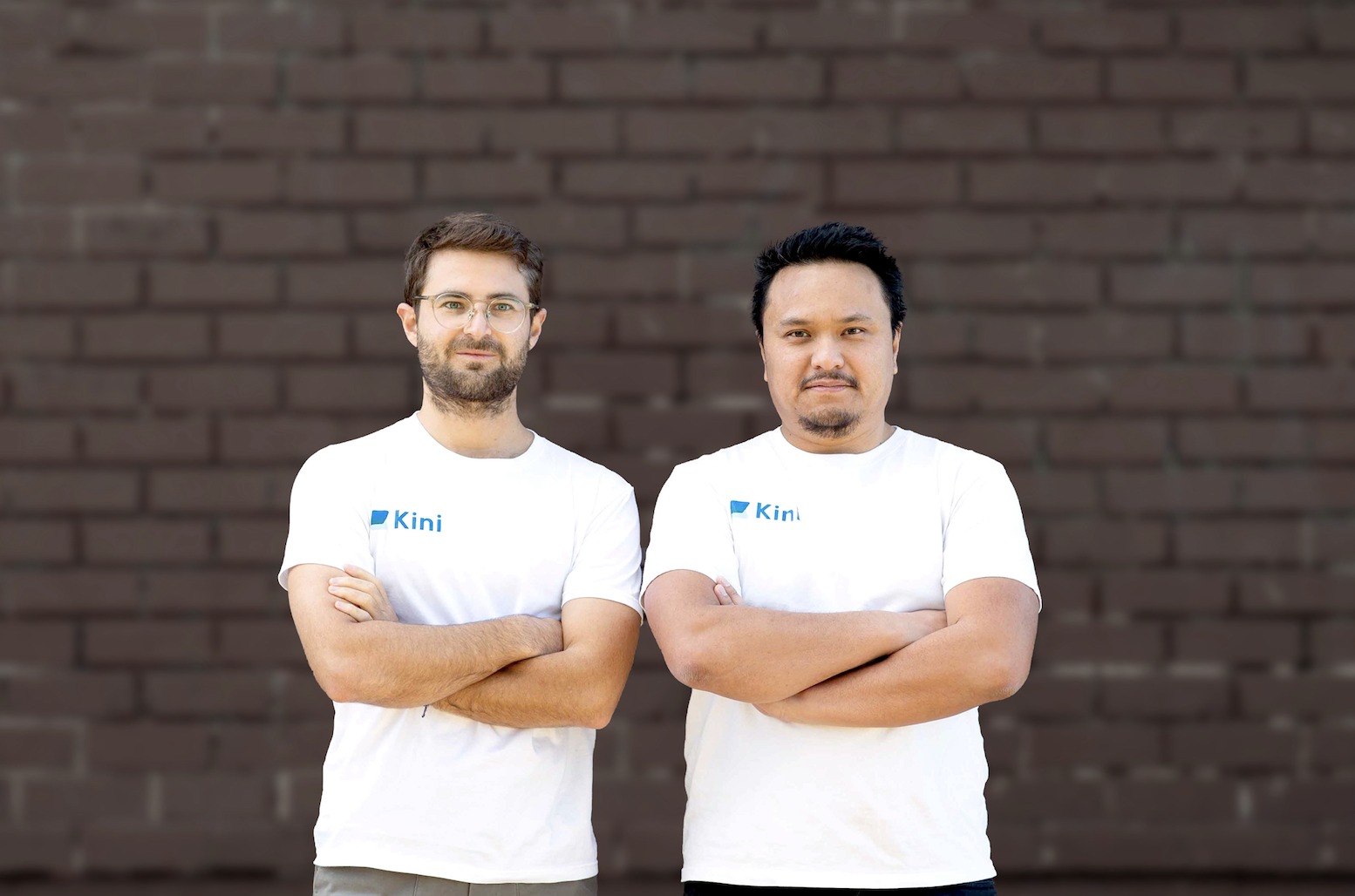 Indonesian Kini Raises $4.3M Seed Funding Led by East Ventures
Kinian Indonesian on-demand payroll provider, said Thursday it raised $4.3 million in seed funding led by East Ventures, with participation from other investors.
Kini said in a statement that it will allocate the new funds to continue to develop its suite of HR-fintech products and invest in expanding corporate partnerships and HR technology providers to power their HR-fintech solutions through a Single API.
"We are delighted to partner with East Ventures and all of our investors. Their support will accelerate our mission to improve the lives of 99% of workers in Indonesia, especially for workers who live paycheck to paycheck. With a huge blue-collar workforce in Indonesia and Southeast Asia, we believe Kini benefits both the employer and the employees," said Jordan Fain, CEO of Kini.
Kini is an on-demand payroll provider, which helps employees take control of their finances by providing immediate access to cash (access to earned pay), bill payment services and special features, including microinsurance. It is backed by investors such as East Ventures, Ten13, OurCrowd, K50 Ventures and Goodwater Capital.
The company was founded by Jordanian and Indonesian fintech veteran Sidnei Budiman, CTO of Kini, in 2021. Based on years of experience at Uber, Jordan realized that the tightening of the driver pay cycle improved retention and increased acquisition. Therefore, he was convinced that Kini would be useful in empowering companies to manage large blue-collar workforces.
Additionally, he noted that millions of blue-collar workers in Indonesia and across Southeast Asia are underbanked, live paycheck to paycheck, and have limited access to credit, and are therefore vulnerable to predatory lending by payday lenders.
Kini is a solution to alleviate these issues, providing on-demand payroll services (also known as Earned Wage Access) to help employees take control of their finances. Using Kini's technology, employees can have immediate access to cash, bill payment services, as well as features such as microinsurance.
Kini's platform also offers additional tools for businesses to help manage their workforce, including instant payment of incentives or allowances, coupons, communications, payroll services and API integration with human resource information systems and employee time tracking systems.
Since its launch less than a year ago, it has seen an average monthly growth of 70% in transaction volumes. Currently, the ten-member team serves more than 50 companies, including big names in the industry, such as ISMAYA GROUP, Asaba, Doku and many more, including public companies. Kini is already integrated with the main HRIS.
"The need for financial inclusion for Indonesians is greater now than ever. We believe in Kini's mission to revolutionize the way millions of workers manage their money to improve their financial health, and we believe the Kini team could be a great partner for many employers in Indonesia," said Melisa Irene, partner of East Ventures.
East Ventures is a pioneering and industry-leading independent venture capital firm headquartered in Singapore. Founded in 2009, the company has evolved into a holistic platform that provides multi-stage investments, including seeding and growing more than 200 companies in Southeast Asia.
An early proponent of the startup ecosystem in Indonesia, East Ventures is the top investor in Indonesian unicorn companies, namely Tokopedia and Traveloka. Other notable portfolio companies include Ruangguru, SIRCLO, Kudo (acquired by Grab), Loket (acquired by Gojek), Tech in Asia, Xendit, IDN Media, MokaPOS (acquired by Gojek), ShopBack, KoinWorks, Waresix and Sociolla.
Indonesian on-demand workforce management and salary platform Gajiku raises $1.1M in seed funding led by AC Ventures