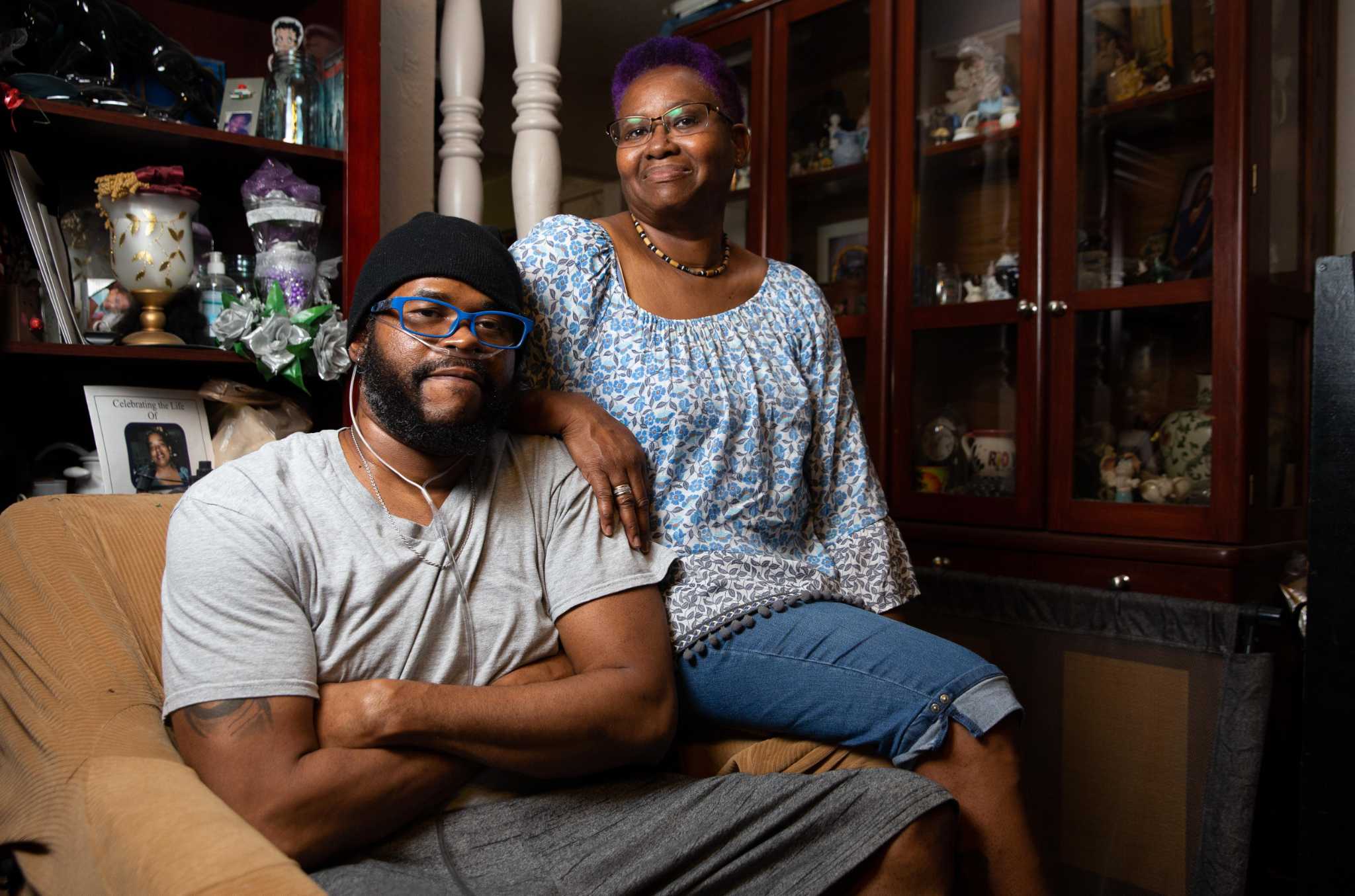 Harvey is still there for Houston's historically black communities
There are still only posts where there should be freshly painted walls hung with family photos. There's still mold you can see, and there's mold you're worried you won't see. One-stop units battle the summer heat. Space heaters fight against the winter cold. The wood is still rotting, the wiring still exposed.
I have seen these conditions in so many homes that were flooded when Hurricane Harvey hit Houston five years ago. For many of us in historically black communities, however, Harvey is still happening. I've heard a few stories with happier endings, but I know a lot of people here are still waiting for phone calls to be returned and requests for help to be picked up and answered.