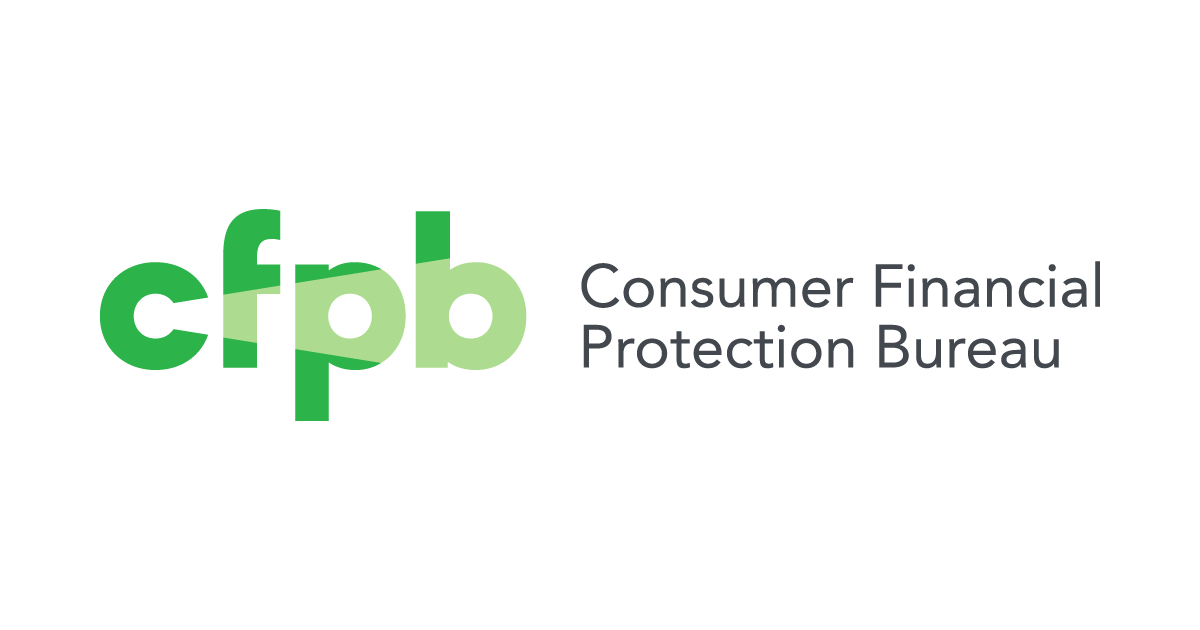 CFPB releases report on financial challenges facing rural communities
Today, the Consumer Financial Protection Bureau (CFPB) released a report on the challenges facing Americans in rural communities. The report highlights that many of these communities lack access to physical bank branches, are more likely to seek credit from non-banks, and are heavily impacted by medical bills. The CFPB will expand its efforts to address these and other challenges faced by individuals and families in rural America.
"For decades, many government agencies have turned a blind eye to the pressing issues facing families, farmers and businesses in rural communities," said CFPB Director Rohit Chopra. "CFPB will focus on ways to ensure that rural communities can better access relationship banking services and realize their economic potential."
There are several ways to define rural communities. According to the definition of United States Department of Agriculture (USDA) Economic Research Service , rural or "non-metropolitan," counties are home to 46 million people, or 14% of the U.S. population. People living in rural counties generally have lower incomes and higher poverty rates. The overwhelming majority of persistent poverty counties across the United States are located in rural areas.
While agriculture has always been a mainstay of rural economies, the number of farms has declined over several decades. Today less than 10 percent residents of entirely rural counties work in agriculture, and the remaining farmers earn only 16 cents for every dollar consumers spend on agricultural products, according to a USDA analysis . Small businesses are another mainstay of rural economies, with people living in rural communities more likely to be employed by small businesses than people living in other parts of the country.
Local financial institutions, such as community banks and credit unions, often offer products and services tailored to the local economic terrain. However, rural communities are experiencing a rapid exodus from in-person banking, with rural communities being 10 times more likely than urban communities to be located in banking deserts. In fact, the Federal Reserve identified more than 2,100 existing and potential banking deserts across the country, including more than 1,500 located in rural areas.
Today's data snapshot provides a summary of the economic challenges facing rural people and communities. Among its main findings:
Rural Americans depend on physical bank branches and small banks. In 2019, nearly 9 out of 10 rural households visited a bank branch. Rural bank customers tell the CFPB that given the unique qualities of rural economies, if they are narrowed down to a number and fed into the algorithm of a large bank, their credit needs will not be met. However, these same customers are most likely not to live within 10 miles of a bank offering in-person services.
Rural Americans are less likely to have a credit history and more likely to use non-bank credit, causing rural consumers to pay more for credit. Compared to the rest of the country, rural areas have the highest rates of people with no usable credit history maintained by any of the three national consumer reporting agencies (i.e. Equifax, Experian and TransUnion) . Rural consumers without a credit history find it more difficult to access credit when they need it, for example to fill short-term income gaps, recover from weather emergencies or seek new opportunities. Many rural consumers who find it difficult to access traditional sources of credit may turn to pawnbrokers and payday lenders, whose credit extensions are often more expensive and can quickly put consumers on treadmills of growing debt.
Unpaid medical bills affect access to credit, housing and employment. Nearly one in five American households have unpaid medical bills, which can unfairly and negatively affect credit reports and limit access to credit, housing and employment. According to a recent CFPB study, The burden of medical debt in the United States, unpaid medical bills are most common in the southeastern and southwestern United States, which also have large rural populations. Additionally, health care and insurance costs tend to be highest in rural communities, compared to urban and suburban communities, leading to higher medical bills and costs.
The CFPB has launched a new rural initiative to focus its powers and resources to meet the unique needs of rural communities. The CFPB has begun making concerted efforts to work with government and civil society stakeholders to establish lines of communication and gain more visibility on the most pressing consumer credit issues in the rural areas. Specifically, the CFPB:
Dig deeper to understand the unique needs of rural communities by analyzing data and developing effective ways for people living in these communities to file complaints. The CFPB will conduct research to fill data gaps on rural communities, particularly on the unique needs of people working in agriculture, rural housing, and attempts to access credit. The CFPB will also gain more insight into rural community dynamics from rural people themselves by identifying more effective ways for rural people to access and use the CFPB complaints tool.
Hear directly from rural communities and the financial institutions that serve them. The CFPB will host roundtables with rural stakeholders, including workers, farmers and small business owners. These roundtables will be held online and in person in rural communities across the country, including the Deep South, Appalachia, Indian Country and the Rio Grande Valley.
Work with federal partners to meet the needs of rural communities. The CFPB works with the U.S. Departments of Agriculture, Housing, and Urban Development, and Treasury, as well as other agencies, to ensure that rural communities have the resources they need to thrive and that 'they are protected against offenders within the financial sector.
read today Spotlight on Data: The Challenges of Accessing Rural Banking Services.
###
The Consumer Financial Protection Bureau is a 21st century agency that implements and enforces federal consumer finance law and ensures that markets for consumer financial products are fair, transparent and competitive. For more information, visit consumerfinance.gov.