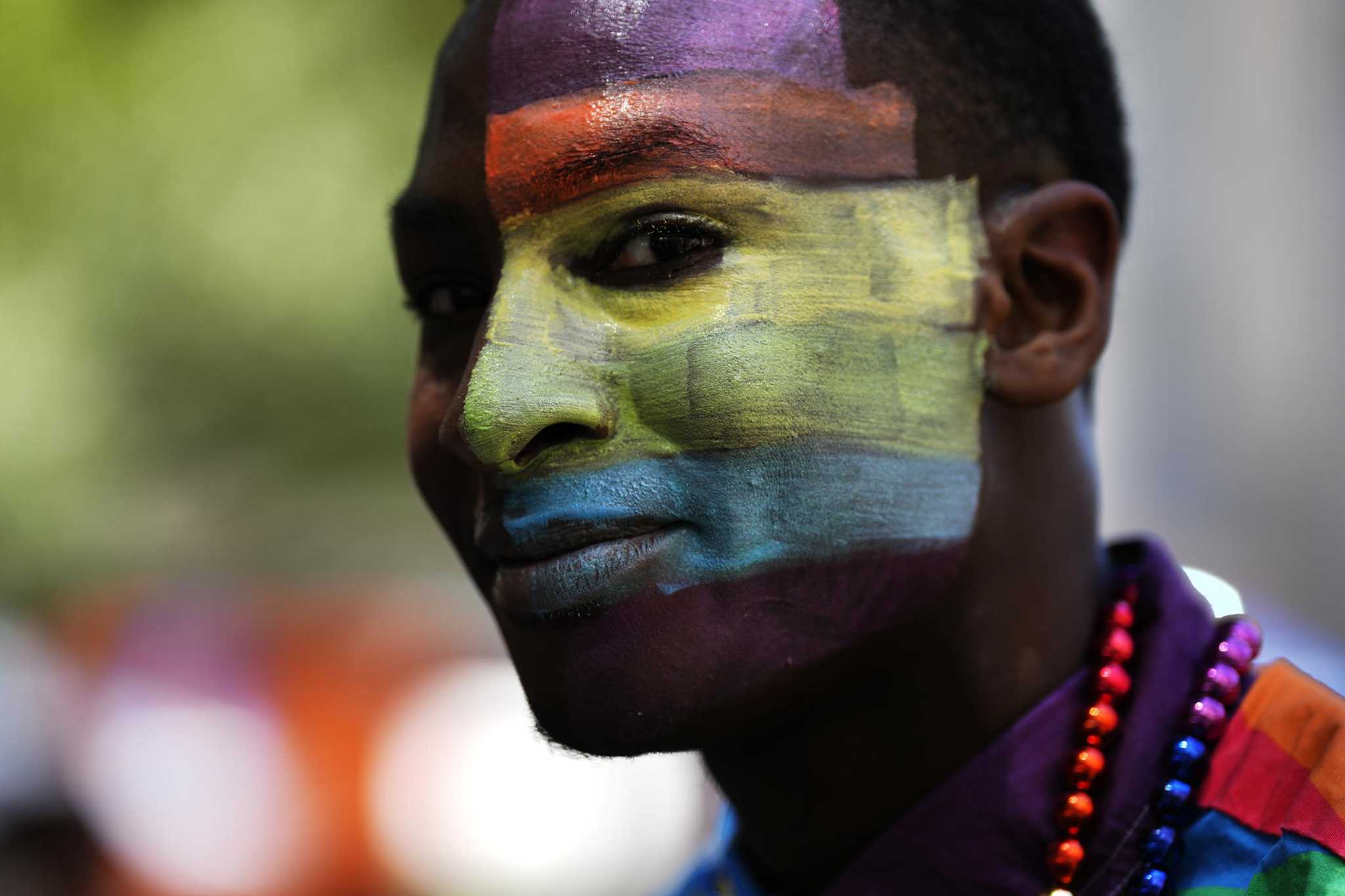 At Pride Houston, growing threats to LGBTQ rights loom large
Saturday was Katie Marseille's first and last Pride Houston event.
Two years ago, she moved her family to Texas after a stint in Germany for work, and was thrilled to live in a city that would welcome and support her transgender child, Logan. But Houston wouldn't be their problem. As Republican lawmakers across the country continued to target LGBTQ rights, the Marseille family's sense of security quickly faded.