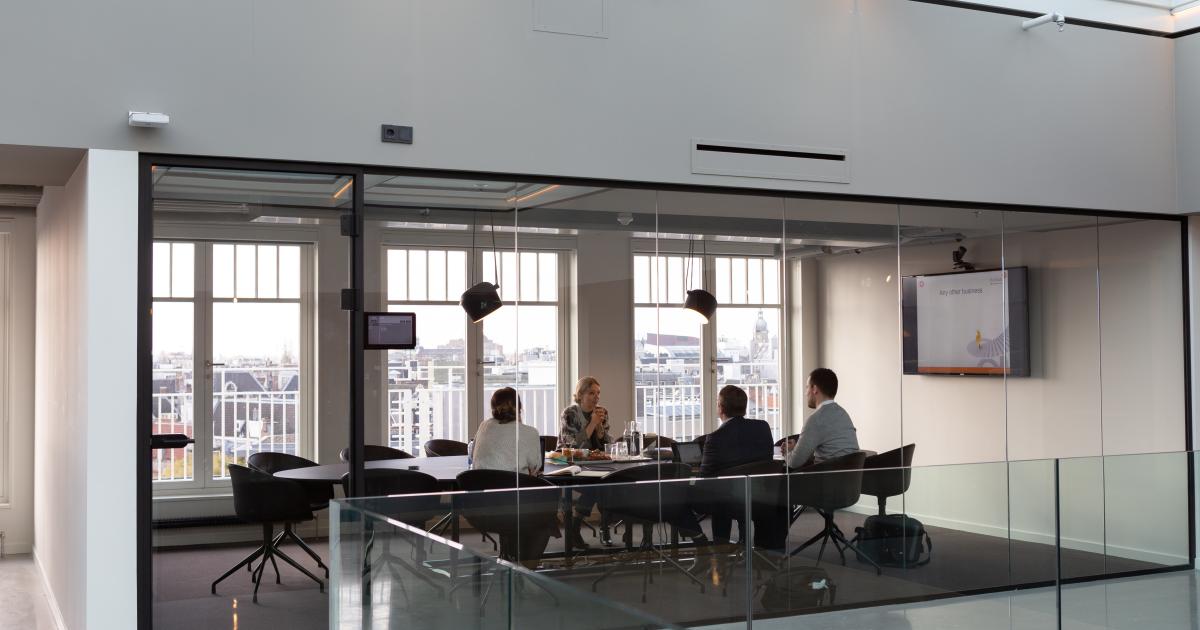 Aidoc, Avicenna, Viz.ai and 10 more imaging AI names in pre-RSNA news
> Visible (London, UK) and Brainomix (Oxford, UK), AI Accelerated Stroke Care Partnership (November 10). Dr. Sajid Alamstroke consultant at Ipswich Hospital: "We don't have easy access to dedicated neuroradiologists to interpret every stroke scan, [so] having the AI ​​software gives us more confidence when interpreting each scan, especially CT angiograms, where we are looking for large vessel occlusion, a key indicator of patient eligibility for mechanical thrombectomy.
> chalice (Nottingham, UK) joins forces with Neosome (Groton, Mass.) on the development and distribution of automated AI volume measurement of malignant brain tumors (November 17). CMO chalice Stephen Bravo, MD: "Neosoma's expertise in AI imaging development perfectly complements Calyx's two decades of experience in clinical trial imaging and the knowledge we have gleaned from successfully supporting nearly 100 clinical trials in neuro-oncology.
> See-Mode Technologies of Melbourne, Australia, wins the approval of Health Canada for automated AI analysis of breast and thyroid ultrasound (November 17). Co-founder of See Mode Milad Mohammadzadeh, PhD: This regulatory approval "demonstrates the applicability of our software beyond the vascular studies we currently support."
> Sirona Medical (San Francisco) partners with RevealDX (Settle), Triad Radiology Associates (Winston-Salem) and Hackensack Radiology Group (New Jersey) on automated AI lung nodule measurement and identification of high-risk nodules (17 Nov). CEO of Triad and CMO of RevealDX Lauren Nicola, MD: "We are developing this in response to a need for seamless integration of AI applications into radiologists' workflow."
> Avicenna.AI (Marseille, France) signs a distribution agreement with Carpl.ai (San Francisco) to bring AI-based detection and alerting of various pathologies on CT imaging, including neurovascular and thoraco-abdominal pathologies ( November 22). CEO of Avicenna Cyrille Di Grandi"We are delighted to partner with a leading platform like Carpl, which has a strong presence in key new markets for us, including Australia, Brazil and India. They are also deployed in many large hospital environments, which is what our solutions are designed for. »